The Noodle Company is the latest bee in town and it is mind boggling. They offer delectable, lip smacking chinese, dimsums and more at a price that does not burn a hole in your pocket. They have very recently started delivery and they are as good as it gets.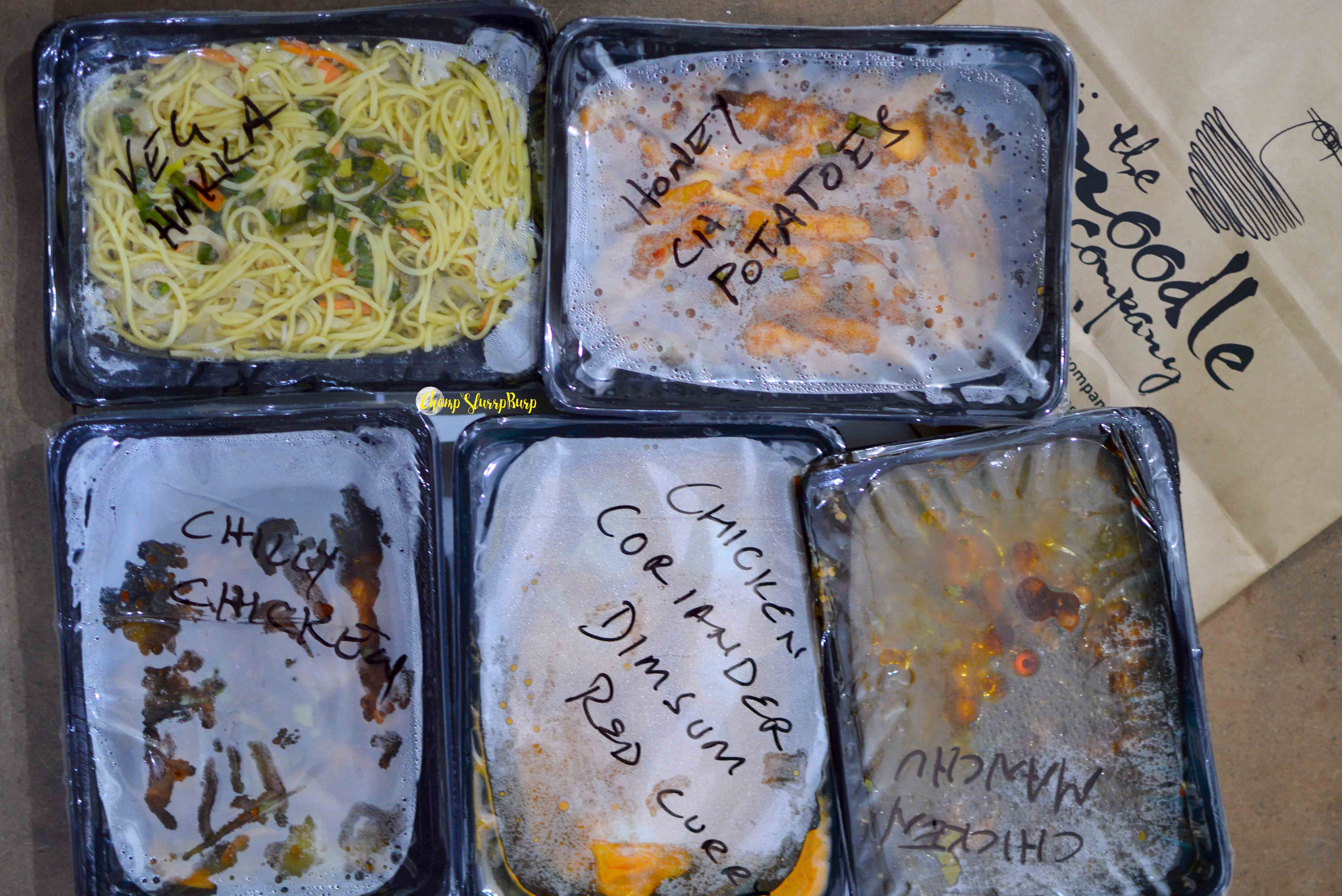 Starting with their dimsums – they are i n s a n e – tried the chicken coriander dimsum in red Thai curry. These are beautifully done with fresh chicken, perfect skin, steamed and dunked in a creamy red Thai curry, spiked with coconut milk and fresh lemon grass to attain a bang on balance. *can't stop raving*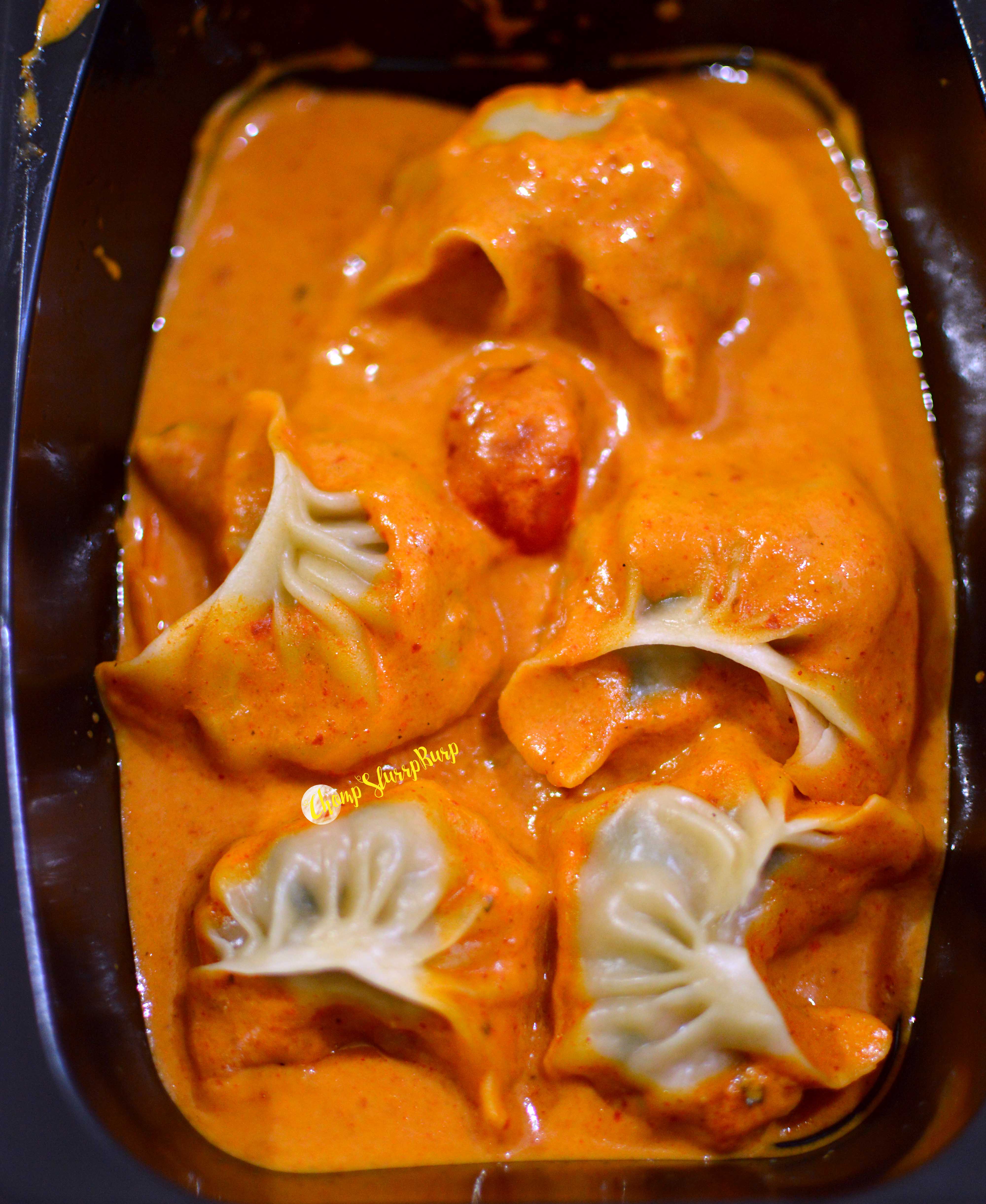 Chilly chicken – succulent pieces of chicken tossed with crunchy bell pepper and onions and a slight underlying chilly zest. Sprinkled with julienne spring onions, the chilly chicken was fresh, not overtly saucy and an ace prep.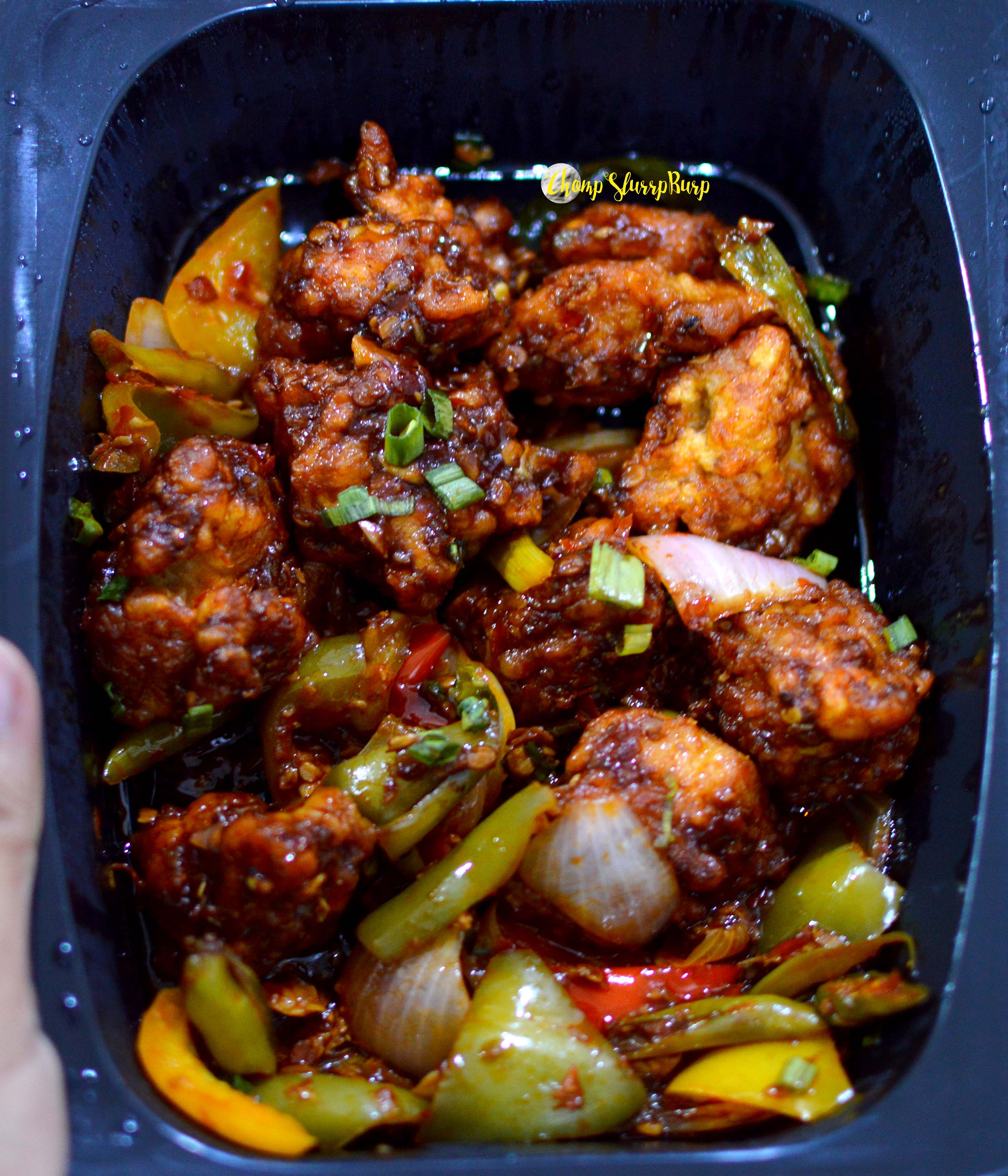 Honey chilly potatoes – another classic fusion – thick and juicy cut potatoes lightly tossed these were slightly bland. A high on either chilly and a tinge of sweet or saucy and the deal would have been sealed. A little improvement needed here.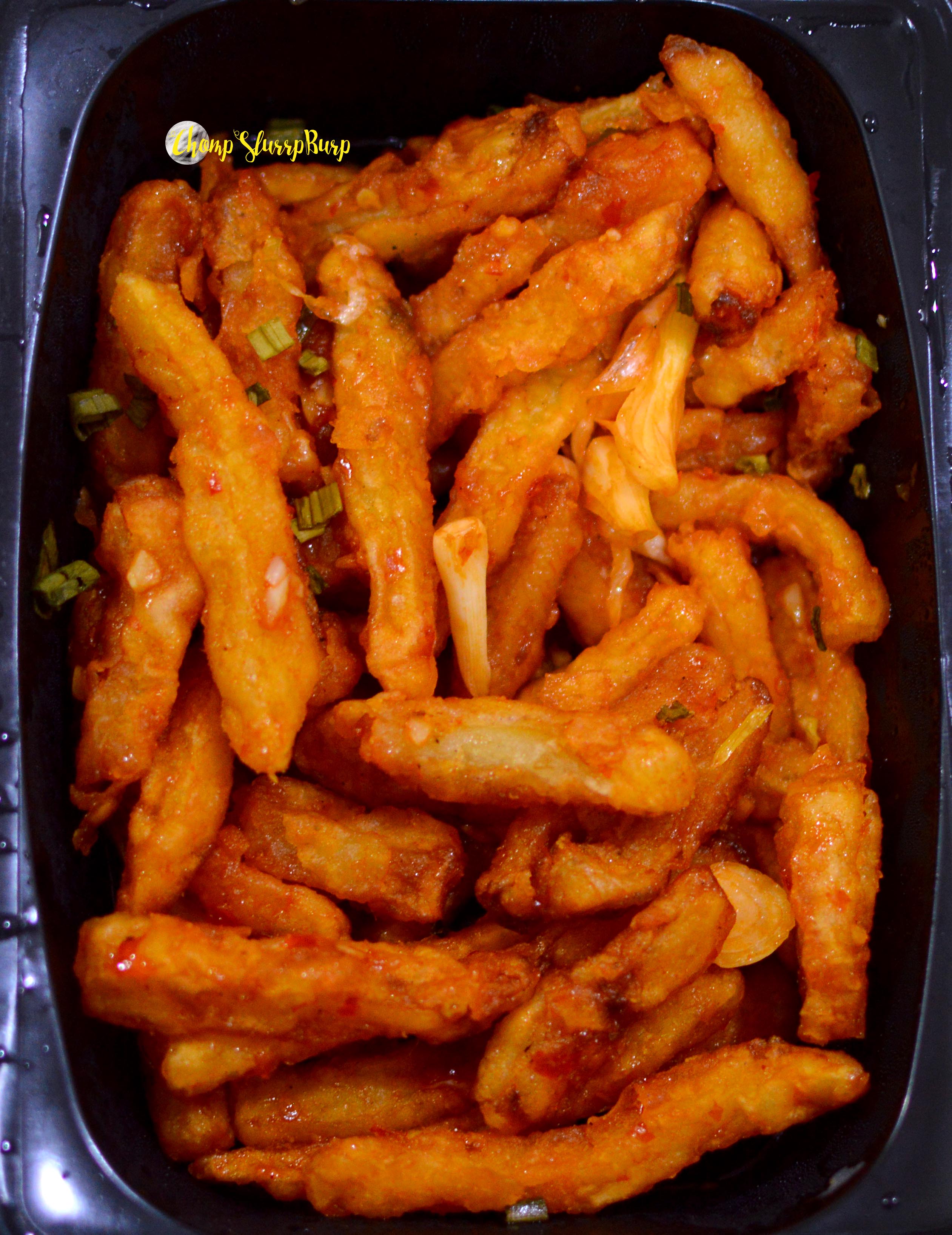 For mains – chicken munchurian and hakka noodles – classics. Tossed noodles with cabbage and carrots and a toothsome chicken munchurian with chunks of garlic and a strong zing of mustard.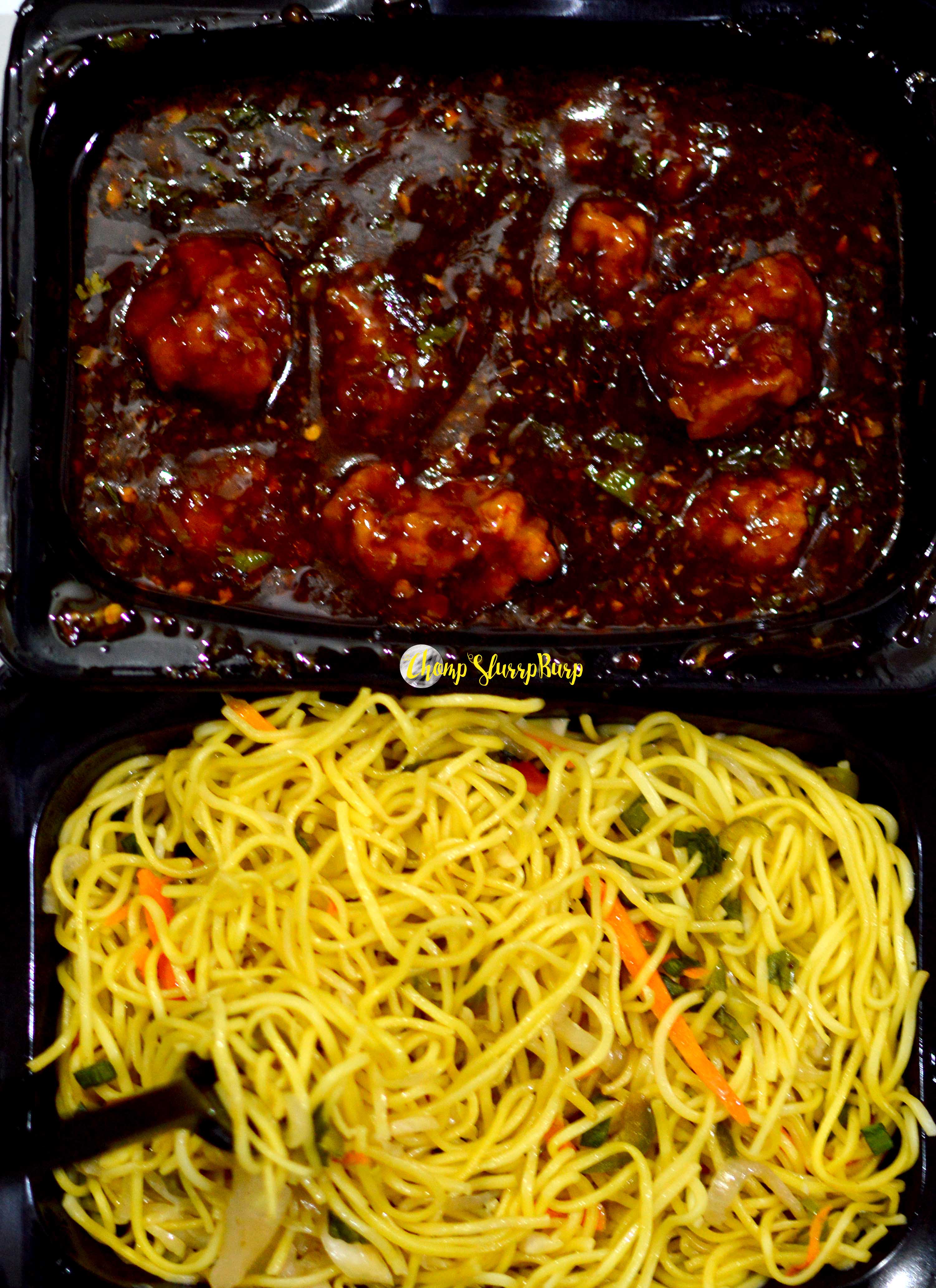 The Noodle Company – for crazy dimsums and their twist to chicken munchurian is not to be missed.