Smoke House Deli is synonymous with beautiful Italian food and hand painted gorgeous interiors. Each of their outlets takes a little inspiration from the surroundings and their newest baby at Connaught Place just turned an year older and they are whipping out some yummy cocktails to celebrate. Located at the iconic Odeon Social, this outlet has murals inspired from Delhi itself with iconic stores and monuments. To mark their first anniversary, they are whipping out five brand new cocktails, each a classic, each inspired from on of Delhi's classics and each, with their very own twist.
Staring up with my favorite, Smokey Old Fashioned. Whisky lovers would guess the use of Talisker 10 Y.O in this beautifully crafted cocktail with a dried citrus orange slice and the twist with sugar chikki for the sweetness. Impeccable cocktail!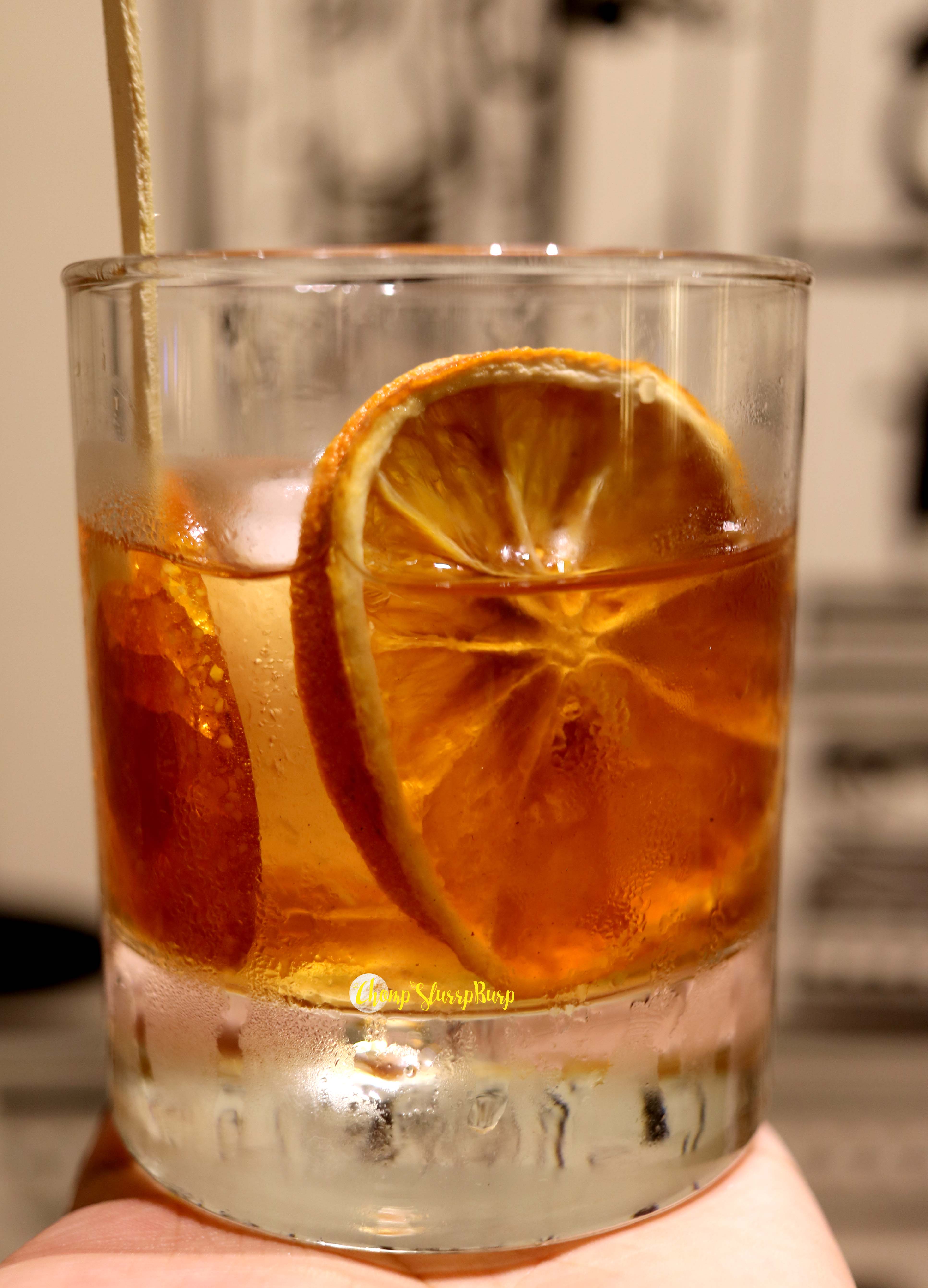 Next up was the Blood Orange Vodka twist, This one was served in a tumbler with beautiful layers of color and flavor punches but its hard to pick up vodka among the citrus orange.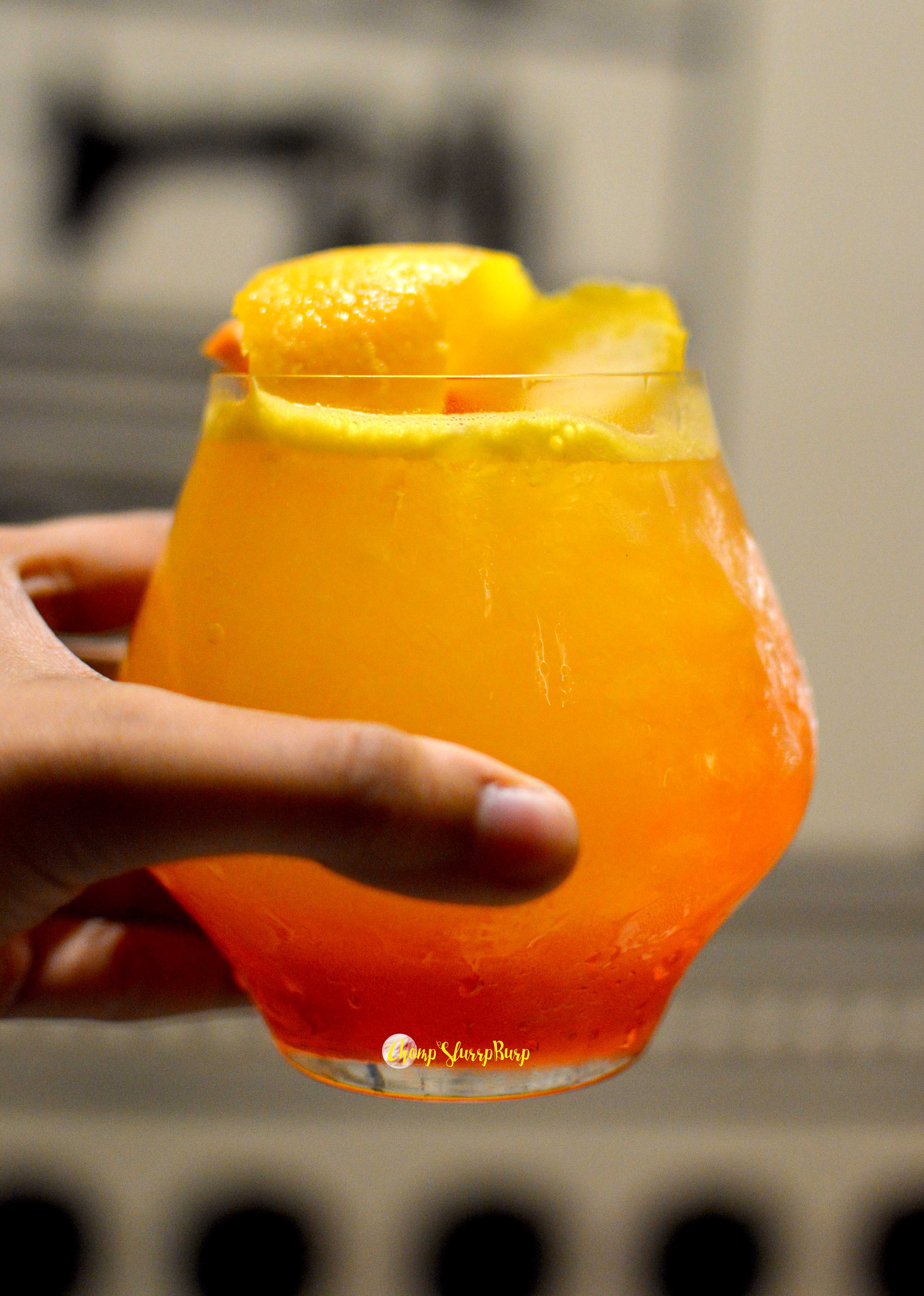 Then was the turn of Chilli Chocolate Martini, I'm a fan of chocolate and chilli and when pairing with alcohol, the ingredients to surprisingly well, the only problem is there is no chilli in the drink, its actually in the chocolate served alongside.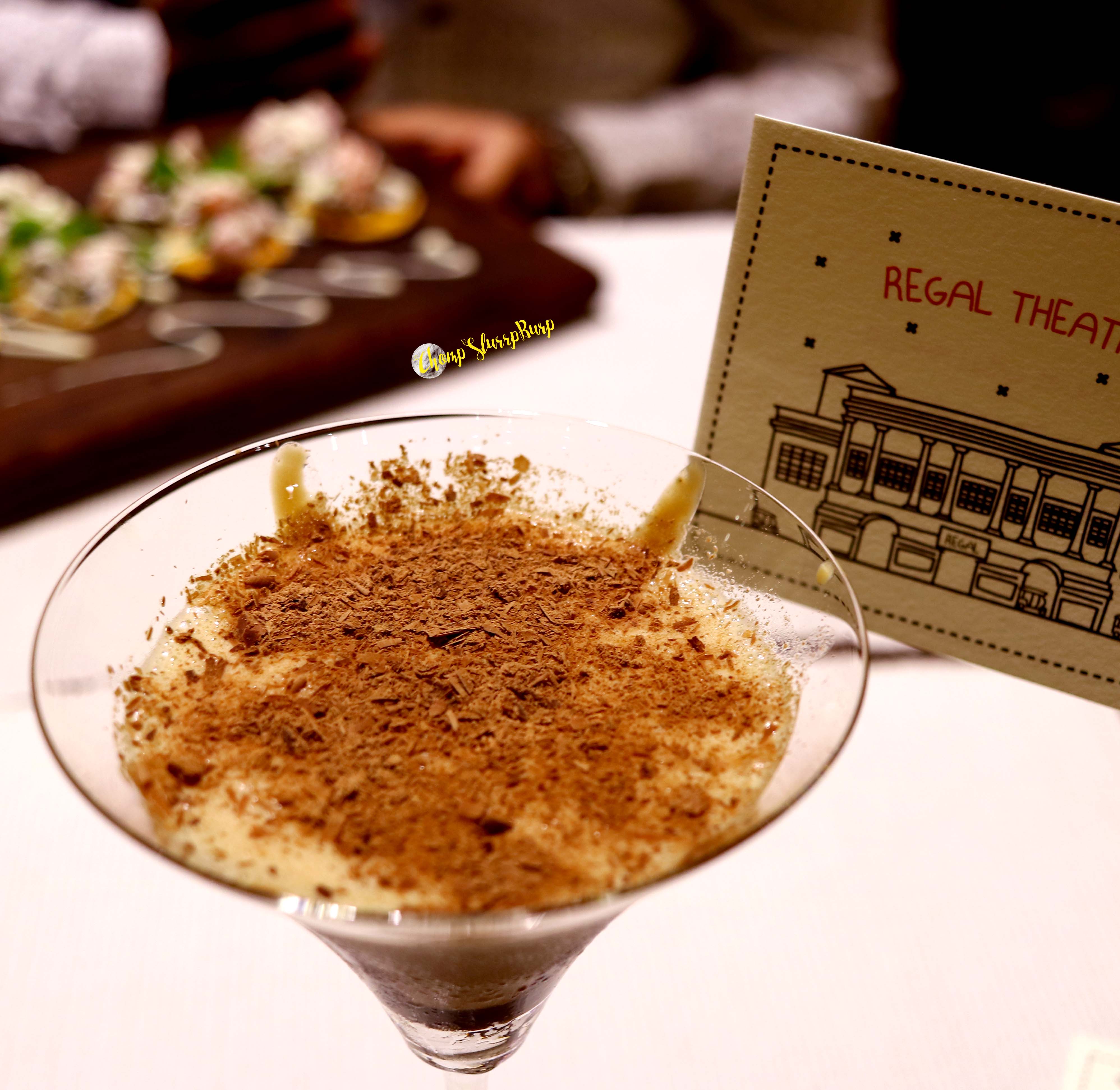 Last of the drinks was the Juicy Gimlet, a drink with high concentration of good gin with an orange triple sec or cointreau for that twist. This was again one of my favorites.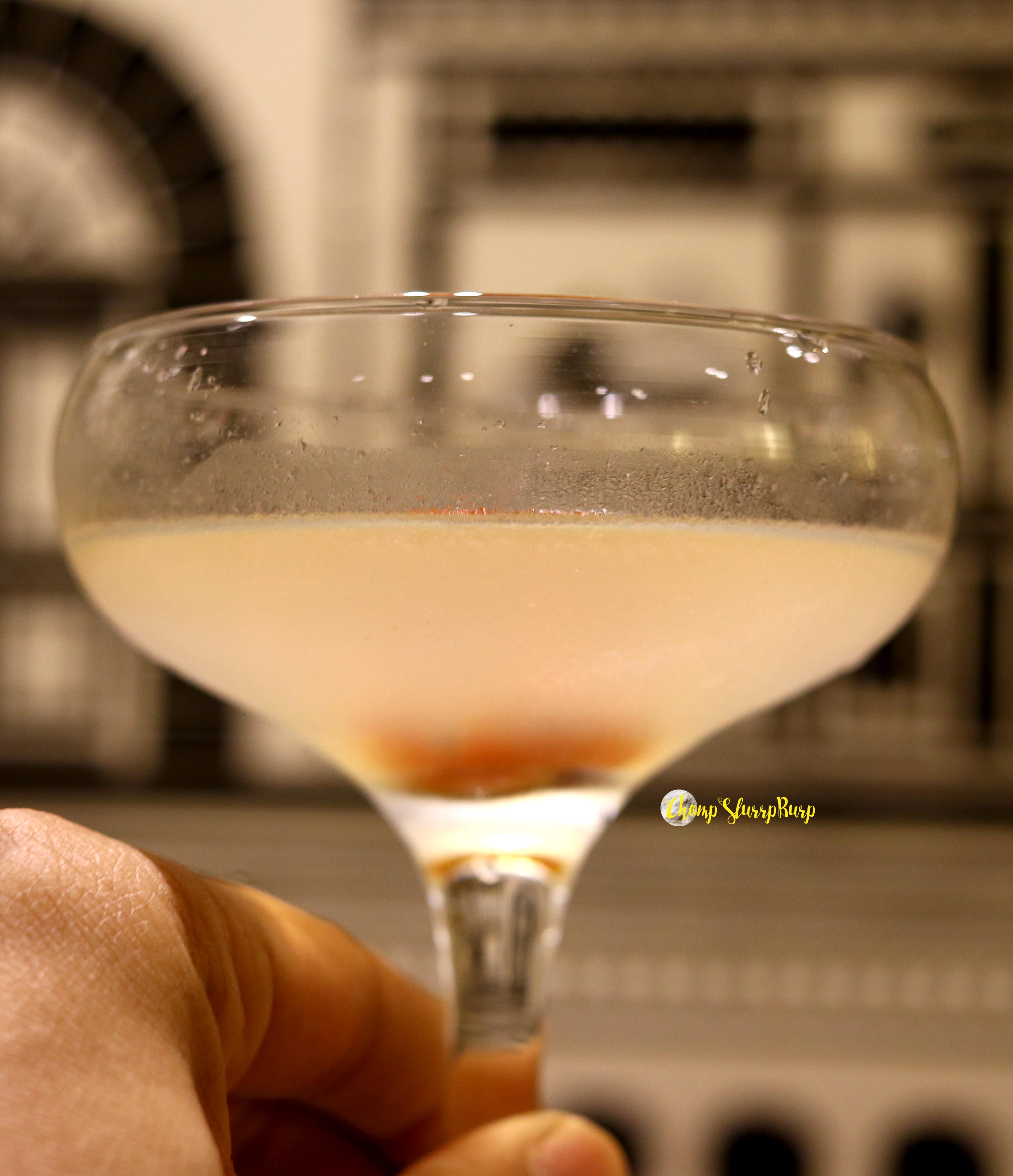 Smoke House Deli is celebrating and while these drinks mark the start celebrations there are 100 more reasons to visit Smoke House Deli and try everything off the menu!
Happy 1 year Anniversary Smoke House Deli!