Innumerable midnight delivery outlets and a myriad of options to choose from -Bats on Delivery is another name. Operating from 7.00PM till 5.00AM, the bats deliver desi comfort food, rolls, curries and shakes to keep you satiated through the night.

Starting with the Kitkat and Oreo shakes – not great lookers the shakes were rather satiating, the Kitkat packed a lot more punch of flavors and chocolate goodness, the Oreo was a little too milky.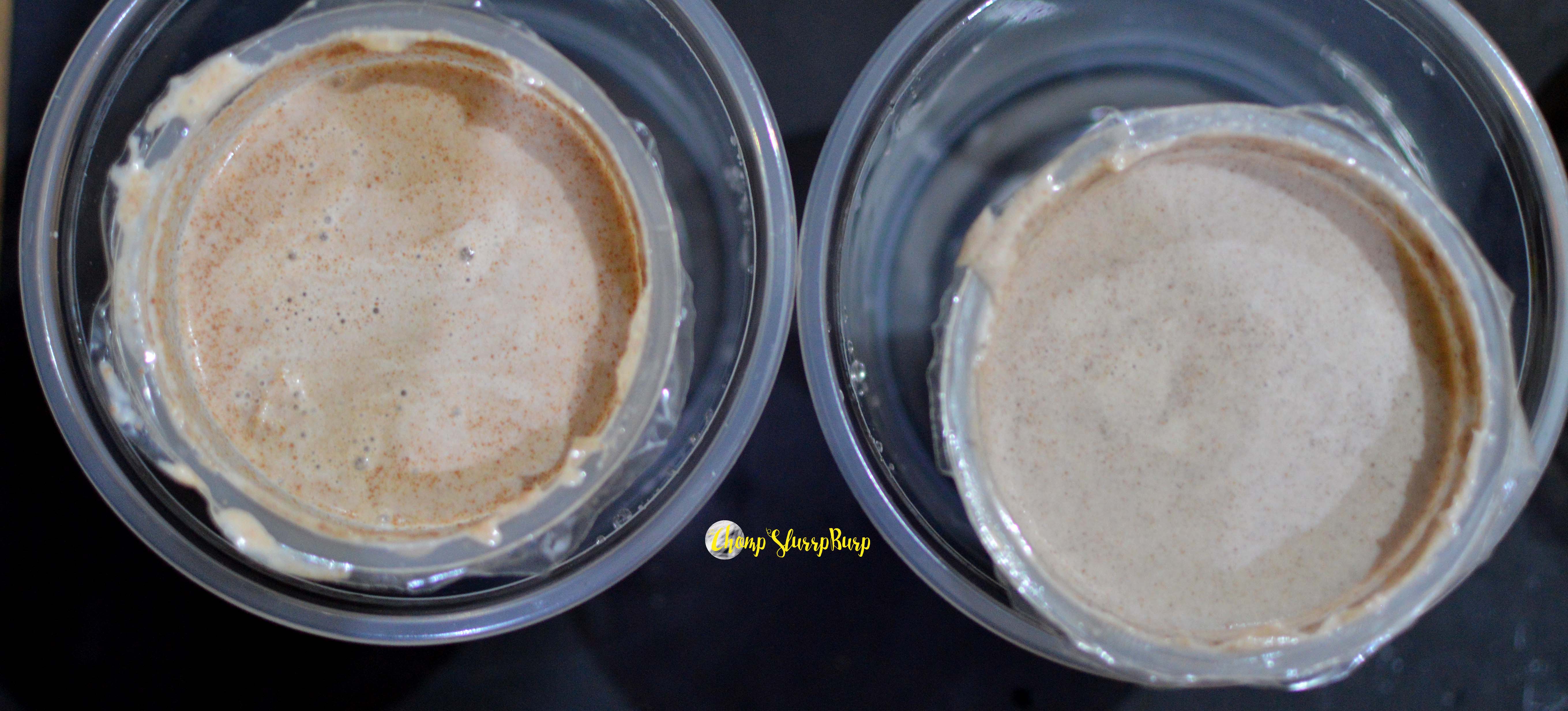 Chicken tikka, tandoori chicken and malai chicken tikka – grilled delights, drenched in masalas and served with vinegar onions and mint chutney. The malai chicken tikka was the more flavorsome of the lot – the meat should have been much more succulent.
For mains, gobbled on their classic curries and impeccable selection of breads – chicken curry, butter chicken and kadhai chicken with laccha parantha, tandoori roti, butter naan and the best of the lot, sesame seed topped soft naan. Both the butter chicken and kadhai chicken were well prepared with heavy spices, intermingled with chicken. The chicken curry was a slight let down with its corpulent grease amount. The breads, like I said before are a highlight.
Third typical Desi grub will get you through the night, the KitKat shake and butter chicken being the stars of the show. On the whole, they need to improve on the succulency and juiciness of their meats.