I have absolutely adored Health Nuts from the very first time I got my hands on the yummies and fell in love with their cutesy packaging, momos and the super cool deals they offer on online orders. Their sandwiches and lavaash chips has made for a nice and healthy dinner one too many times. This experience was marred by the inordinately long delivery time, but, moving past my hangry state. They have let go off their charming and peppy packaging and have adopted the more somber brown paper bag.
Bummer for me 🙁

Starting with
baked lavaash with hummus
– flat lavaash chips topped with crunchy sesame seeds served with hummus. Not the best combo that Gurgaon has to offer, but the freshness makes for quite a healthy bite.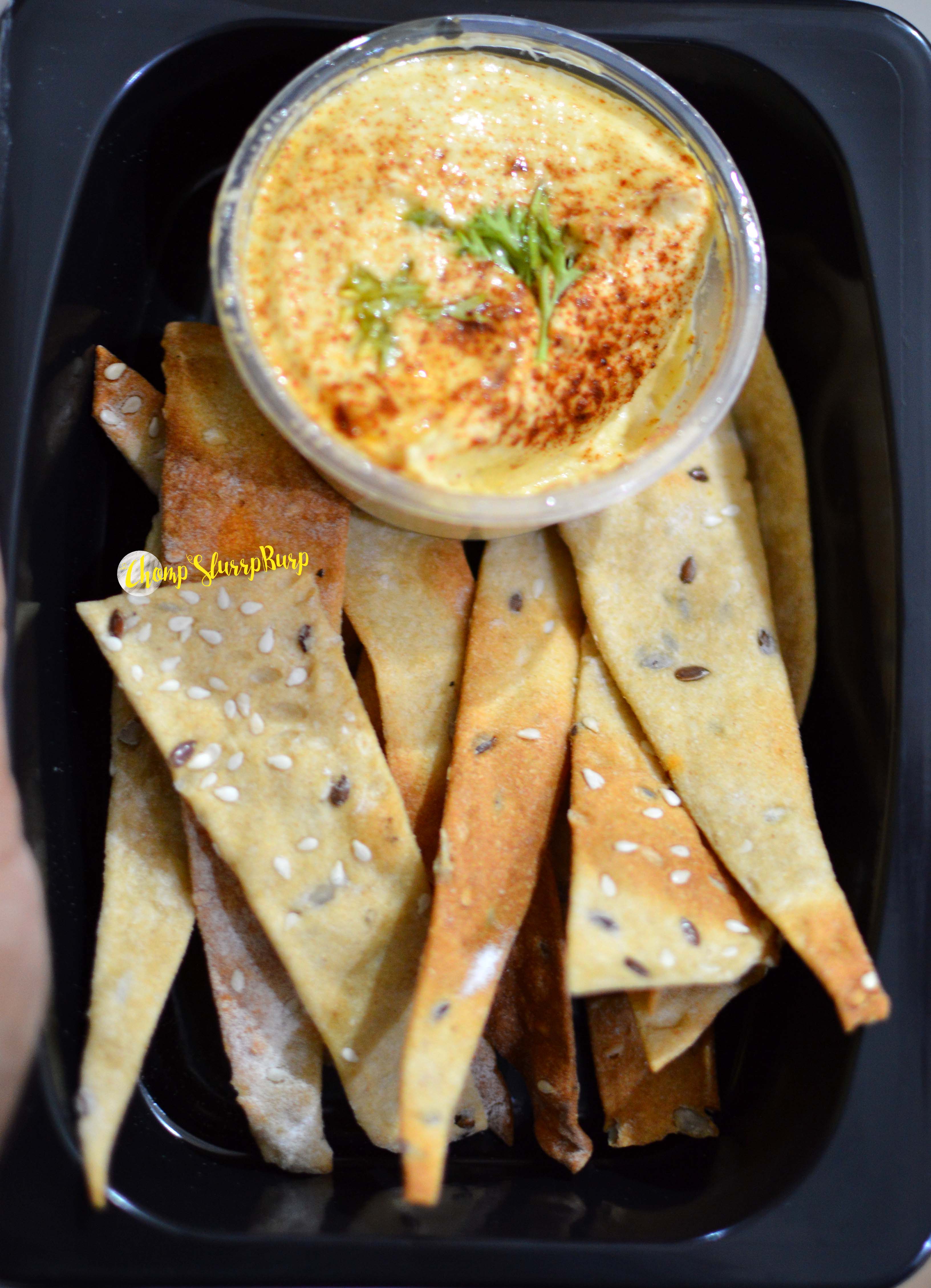 Poached chicken dumplings
– whole wheat dumplings generously stuffed with flavorsome chicken and served with chilly sauce. The dumplings are poached instead of steamed and ooze freshness. Dunk 'em in the chilly sauce for the extra dash.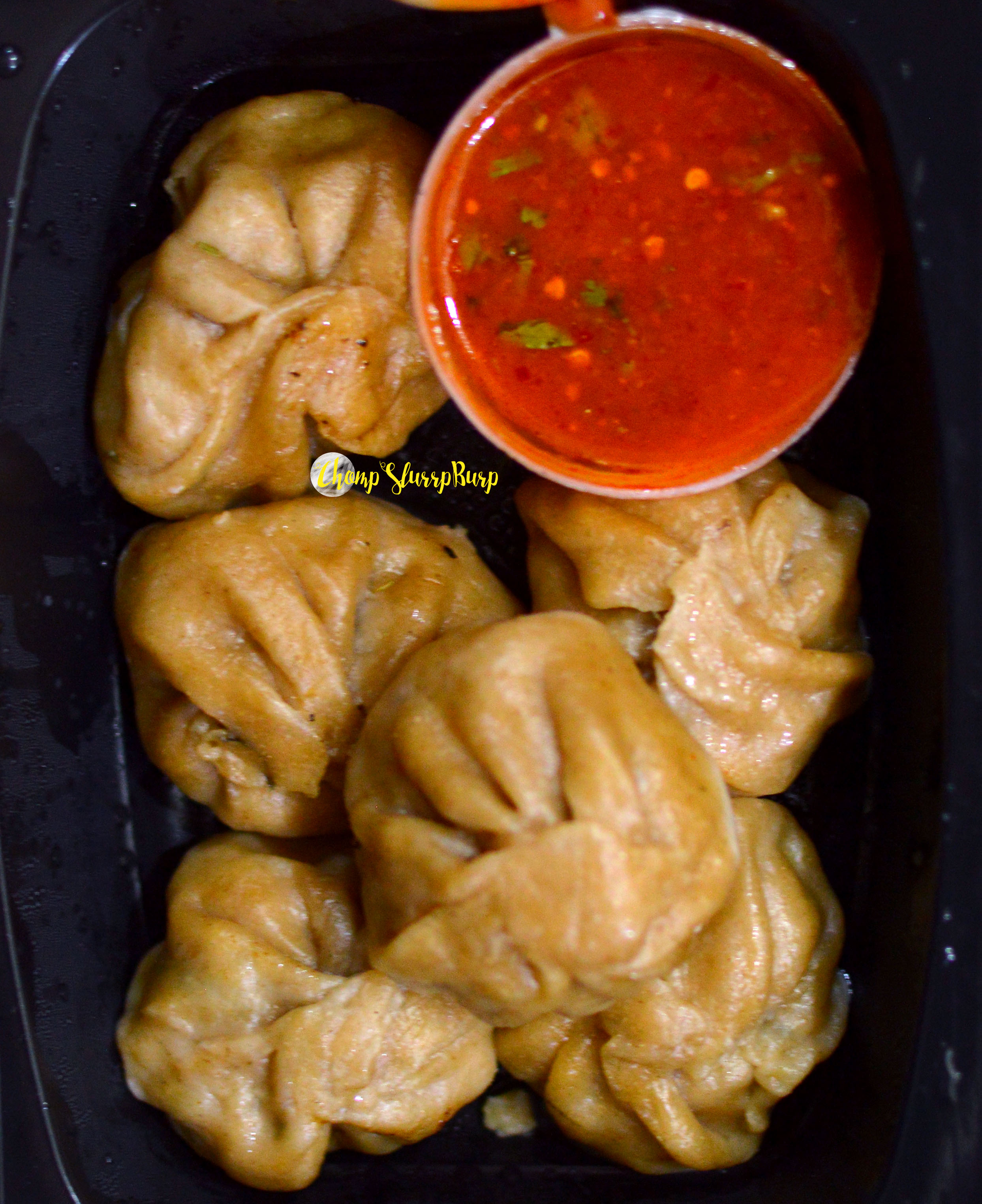 Chicken steak in peri peri sauce
and 
rice with mixed vegetables
– grilled chicken bits drenched in a tantalizing, spicy sauce. The steamed rice with crunchy greens, gently tossed with seasoning and pepper makes for a wholesome, home cooked healthy whip.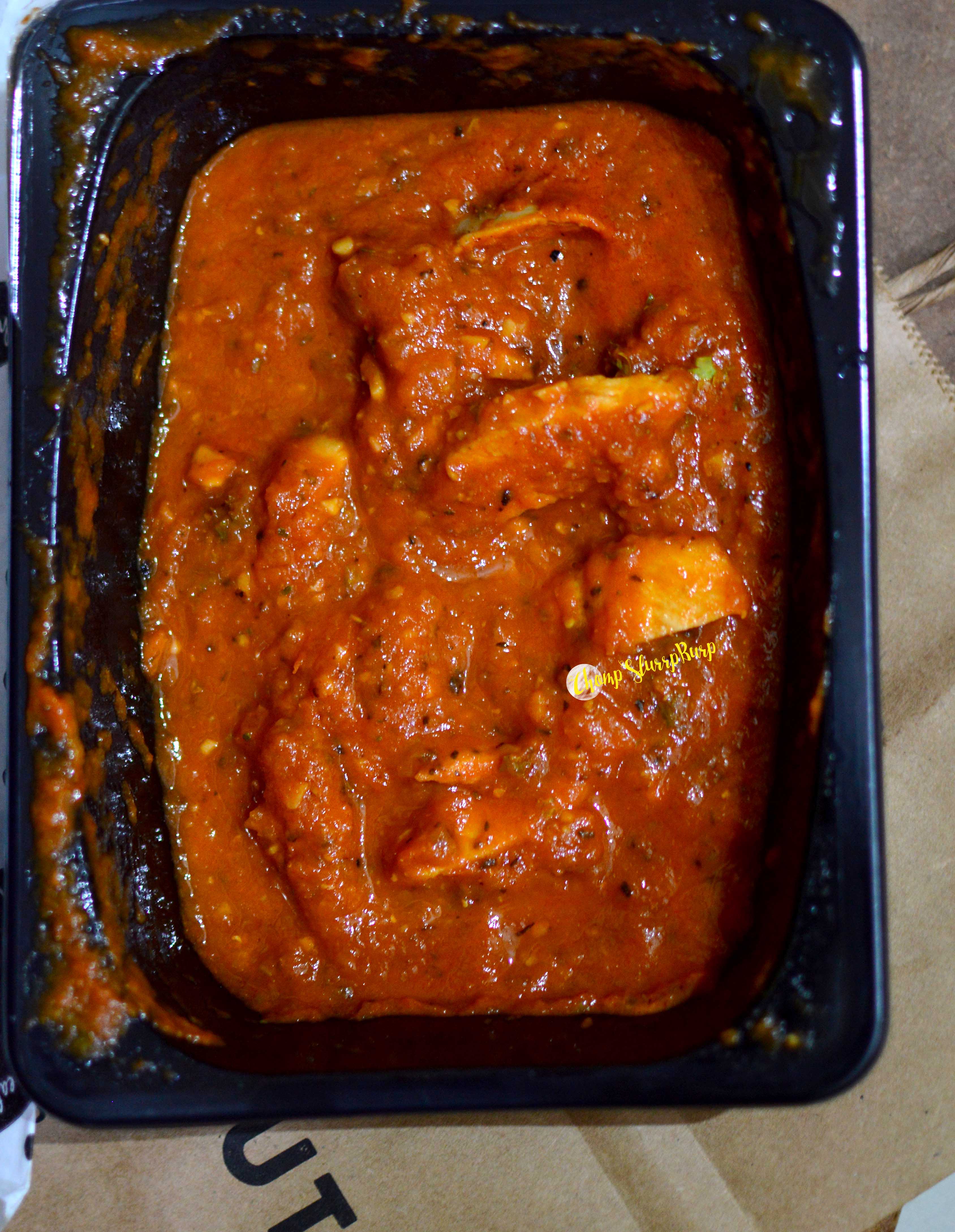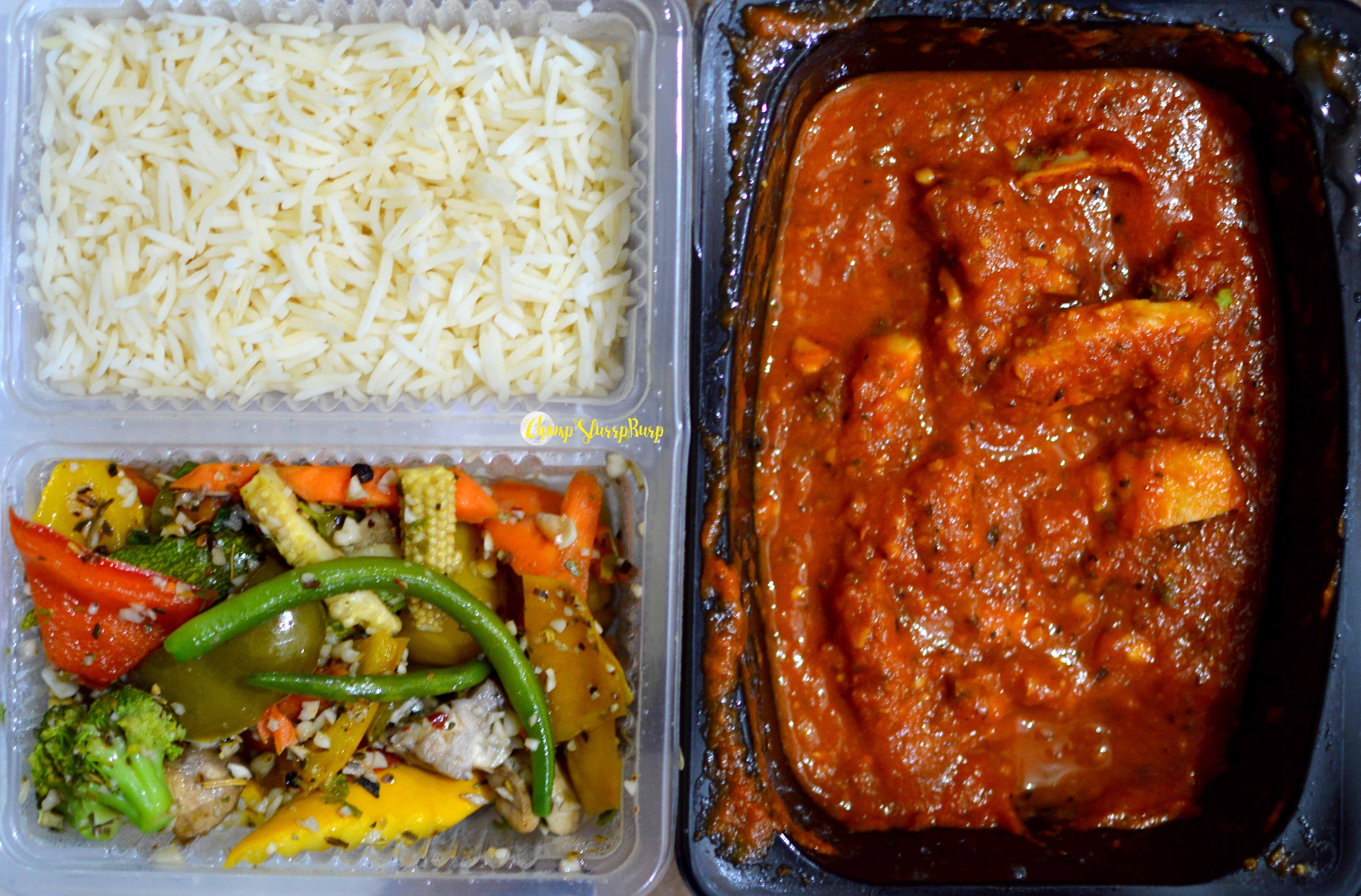 End the meal with their classic 
chocolate brownie 
– the gooey chocolate brownie is a perfect end to the meal with loads of walnuts. This batch was one notch less baked as it was rather brittle.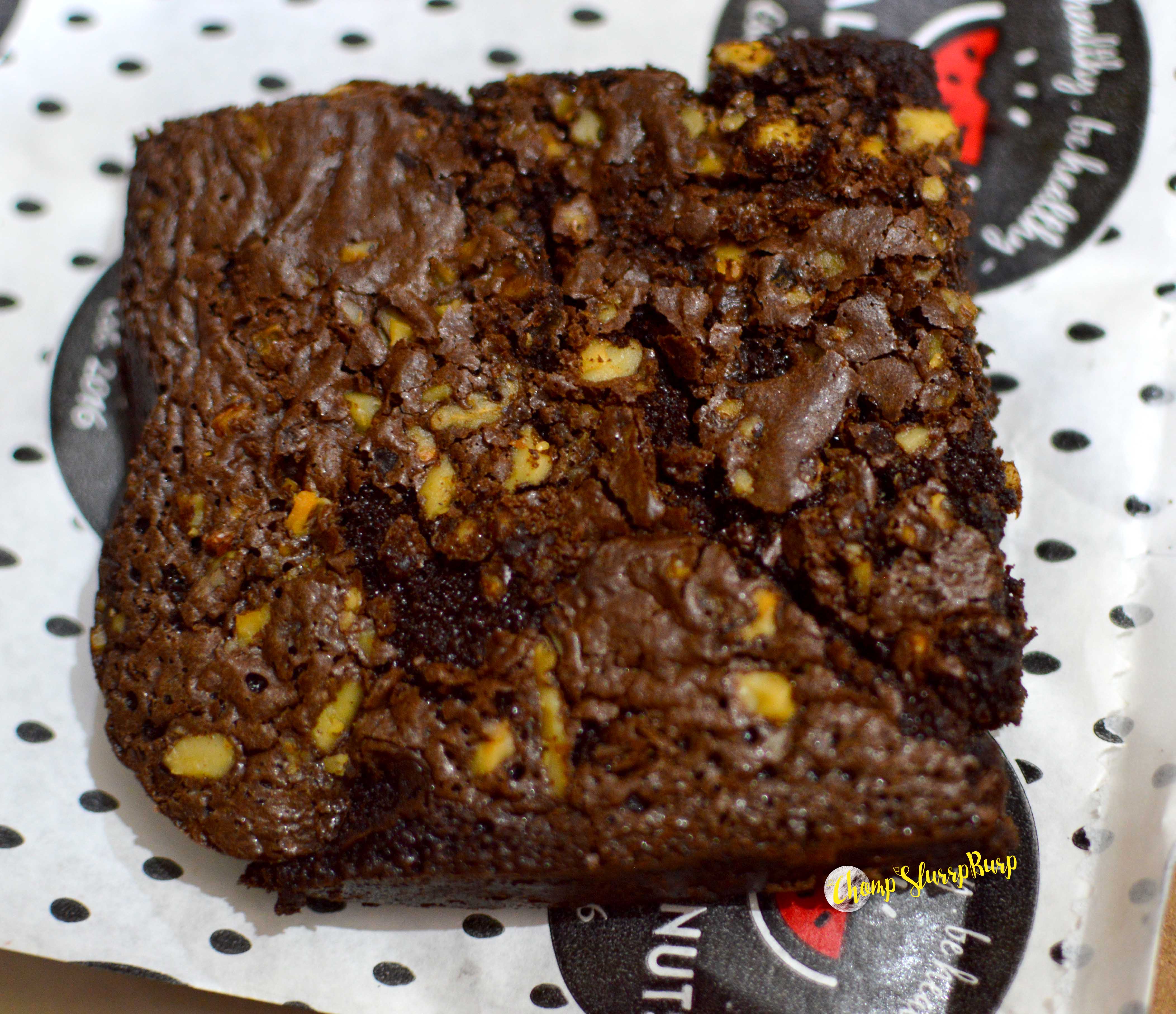 Health Nuts for poached chicken dumplings, I also have a soft spot for their chicken tikka sandwich!