Not much has been spoken about this Nordic Country in Delhi. After a fair share of Googling and reading up, we unearthed some of the best of culture in Finland. This was, of course, a prep for a rather special Cocktail Reception hosted by Ms. Nina Vaskunlahti, Finnish Ambassador to India. Some exceptional Finnish Beer brands, Gin and liqueur paired with some classic tapas and cocktails. A quaint setting at the Ambassadors' residence in Delhi, we got to try some of the finest Finnish alcoholic spirits flown straight from Finland, soon to be retailing in India.
We are already familiar with Finlandia, the premium vodka produced in Finland. From Finnish-grown six-row barley and glacial spring water making it one of the finest vodkas in this world. We were introduced to some fine craft Gins, Beers, and Vodka!
Gin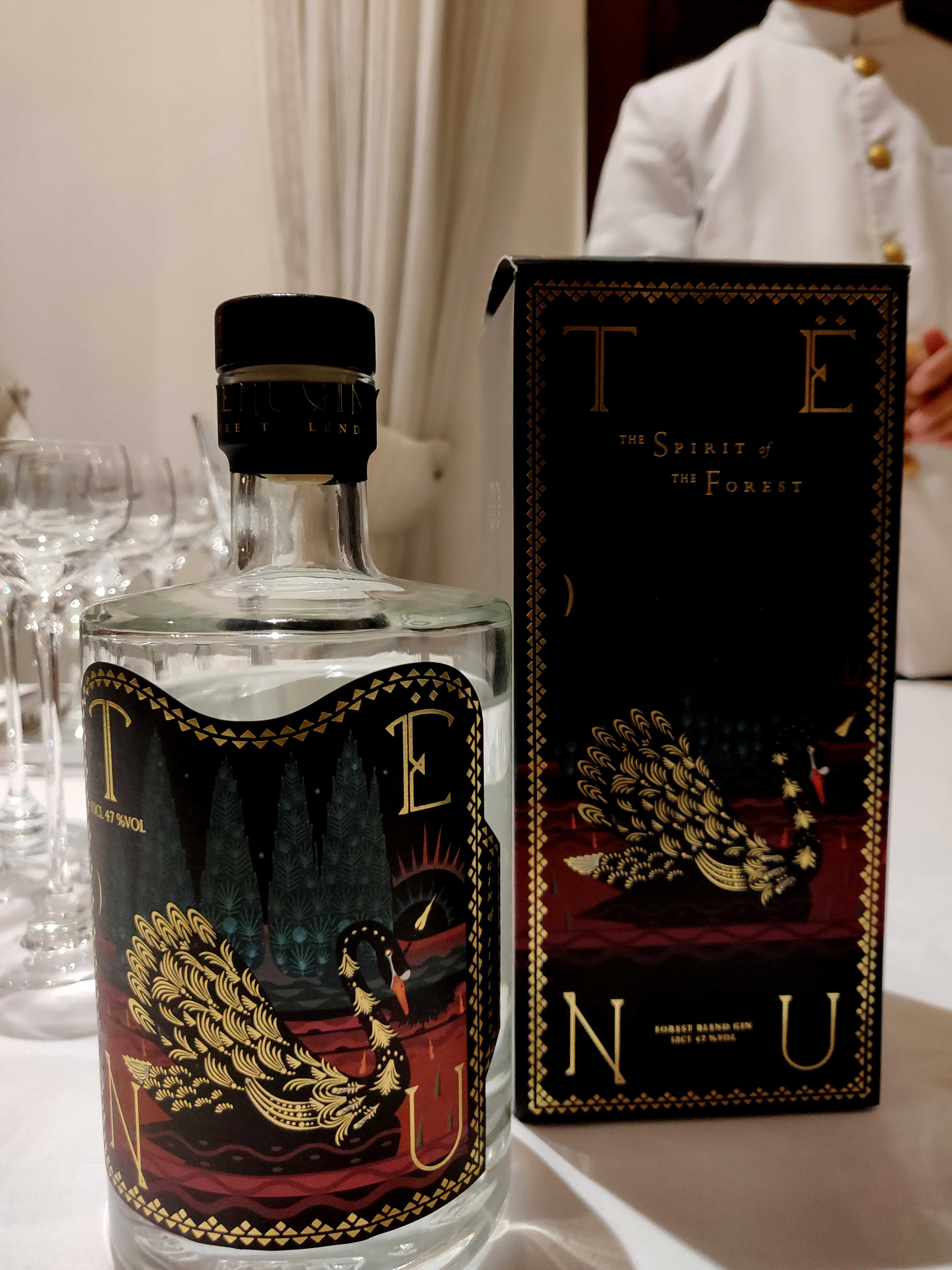 Tenu Gin is crafted from rare wild forest ingredients deep in the Finnish taiga – the last primitive, untamed forest wilderness of the North. It is distilled and bottled in the Valamo Monastery Distillery in Heinavesi, Finland. Rose being a prominent aromat and a flavor in this gin. It displays an aftertaste of the required juniper berries. Dry, warm, orangey and has flavors of lingonberries and lemon peel. I would love to have this one with a dash of water to release all its flavors and a low acidic tonic is perfect for a G&T.
Beer
The Black IPA brewed by Mallaskosken Panimo. A clear dark brown color with aroma of roasted malts, pine cones, and burnt caramel. It has an earthy taste with roasted malts, prominent flavors of coffee, dark chocolate, and some flavor of licorice. This one was such a blessing and can change the beer drinking culture here in Delhi.
Next beer was the Saison. In Delhi, we have a couple of breweries brewing their own Saison but their true taste is often altered. Here, a bottled Saison brewed with the fresh spring waters from Finland. A highly carbonated pale ale that is fruity, spicy and has a light body. The head retention is excellent with a good mouthfeel.
Vodka
We tried 2 variants – Dill and Blueberry flavors of the Gustav Vodka of Finnish distillery Lignell & Piispanen.
Freshly cut dill on the nose which is lively and invigorating but a little dominant. It fuses onto the palate remaining fresh and balanced. While we, Indians, have a great time having vodka shots, this one being a more luxury vodka is to be had with ice.
The Blueberry vodka is another work of art. Its strong aromatic range is impressive and the flavor of artic blueberry is a refreshing change to the commonly available spirits. Both their vodkas have an ABV of 40% which makes them highly potent and great in spiking your usual cocktails.
We finished the evening in true Finnish style with the subtle, delicious and pure, Laplandia vodka which is a super premium product both inside with its award-winning smoothness, and outside expressing its delicate flavors, unlike any other vodka.
Cannot wait for these brands to actually debut in the city!