Delhi winters were as harsh and unpredictable as they came this time. That also meant I was tucked inside quite more than often. We had plucked our batch of fresh spinach just in time to avoid the rain. I whipped up a black olive and spinach pesto this time. But realised I had run out of spaghetti or any other long pasta to toss it in. In the end, had to boil some penne to make it work.
I had read all about pasta and sauce pairings, but it was then I realised how a long or short pasta can make or break your dish.
Here is a simple Pasta and sauce pairing guide – to pair your sauces and which pasta types they go with best.
Spaghetti
The long, cylindrical noodles work with SO many sauces – Pesto, Carbonara, or the meaty, chunky bolognese. And the best one, the sauce-less, Aglio-e-Olio. Quite easy to cook, spaghetti cooks in no time, just put it in a boiling hot pot of water and it gets done in 5-8 minutes. While you can cook spaghetti with a number of sauces, my favourite has to be Aglio-e-Olio.
Check out my favourite Bacon Aglio-e-Olio and Pesto Spaghetti.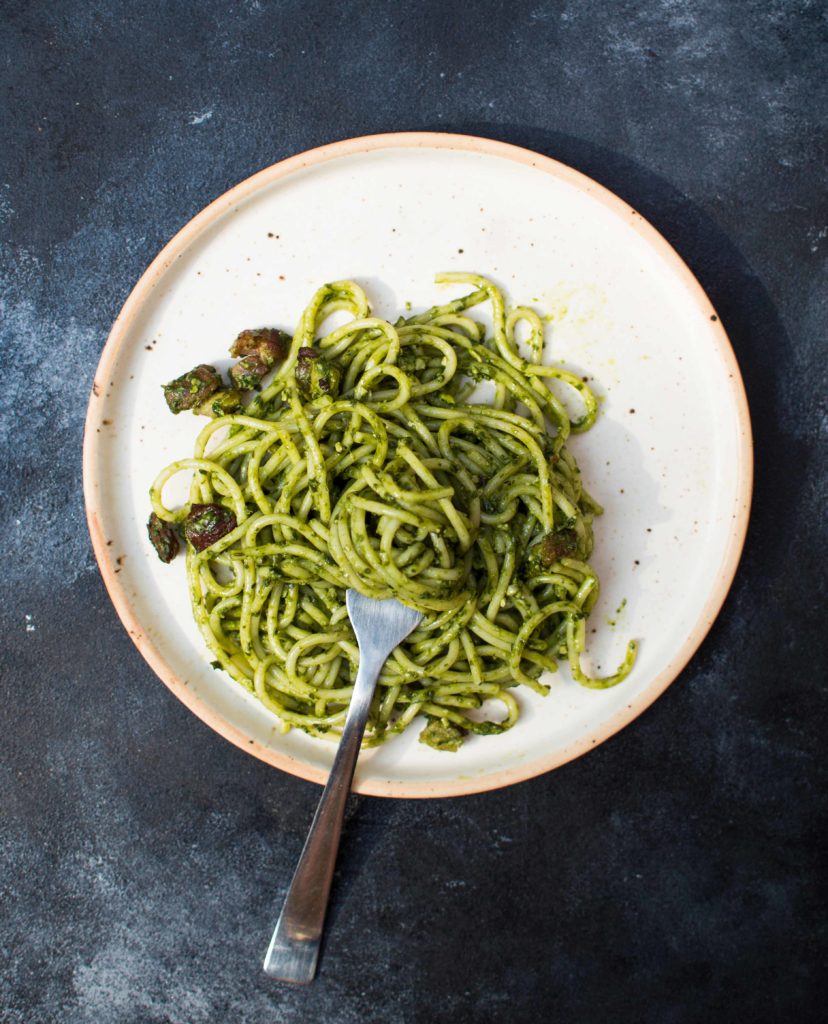 Elbows
The ultimate comfort food Mac and cheese is the perfect example of elbows pairing seamlessly with cheese. Just like penne, elbows also work well with marinara and the meaty Ragu. The intermingled thick flavours and cheese is always a winner.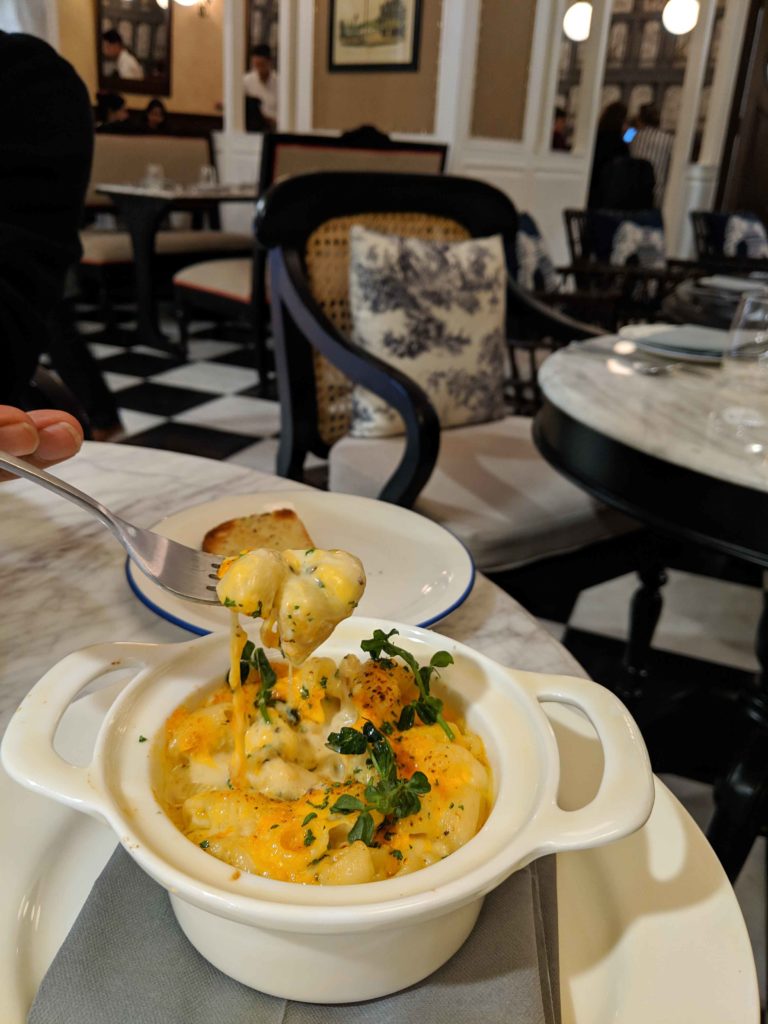 Penne
The most popular, and common shape of pasta. Who doesn't love a good penne Arabiatta or Penne a la Vodka at Big Chill? However, this friendly pasta type too favours sauces. Chunky tomatoes, bolognese and vodka are its best friends. Go for a lighter sauce and olive oil bases, and you tread on tough waters. The shape and size of the pasta are such which requires more profound and strong flavours. Refrain from light pesto and creamy carbonara.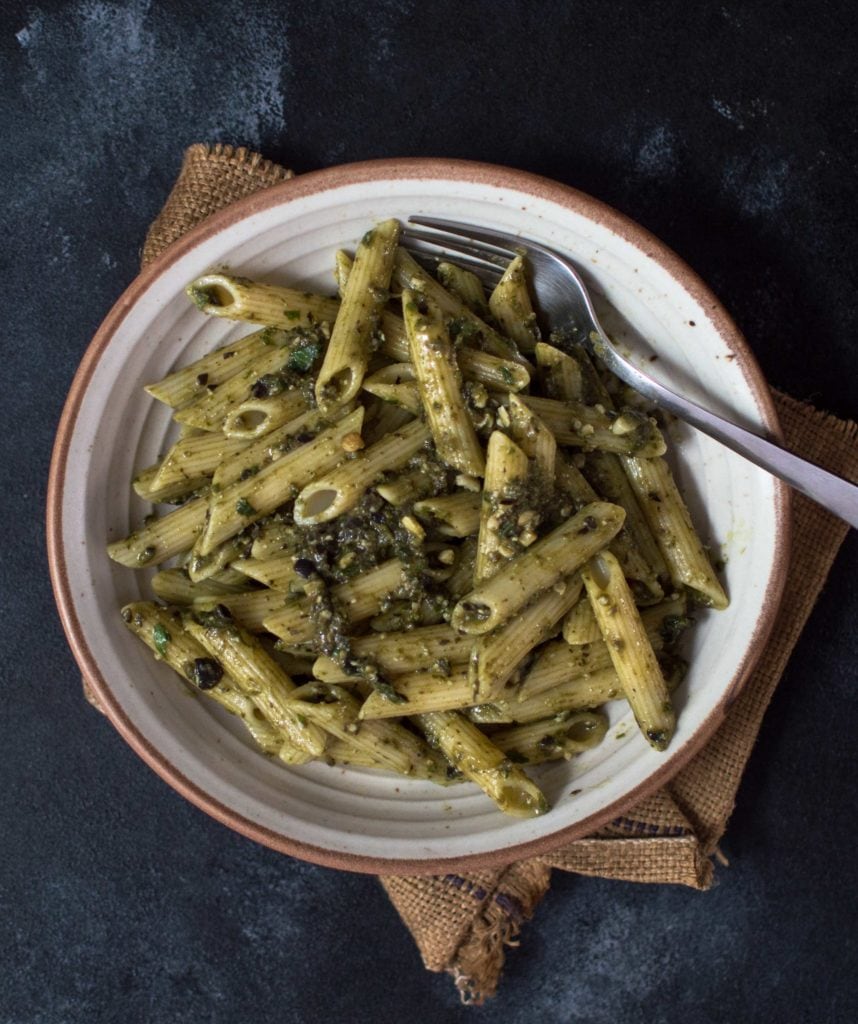 Fusilli
Fusilli or Spiralli is one of the more fun pasta types. Fusilli pairs beautifully with Pesto, the freshness, nuts and olive oil drape well on the spirals. You can also pair it with butter and light cheesy sauces. Fusilli also is great in fresh summer salads as a carb with light citrus dressing.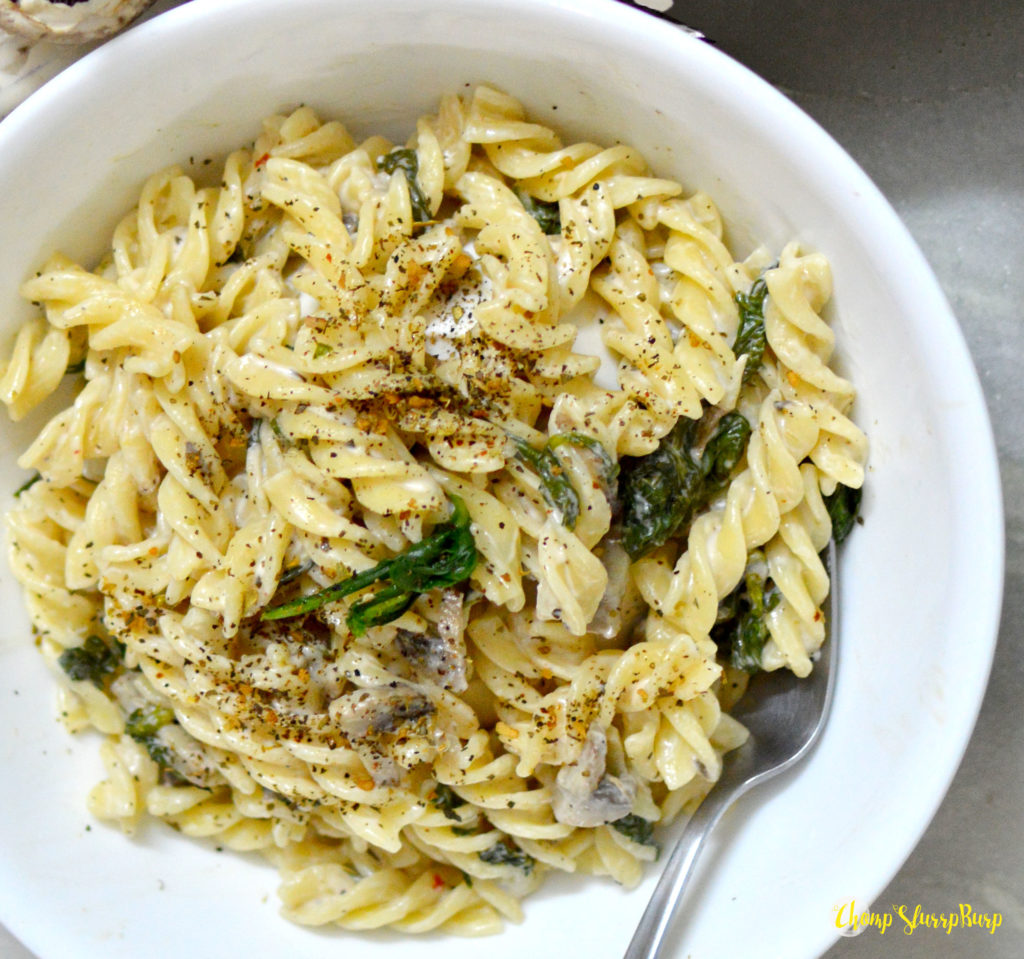 Fettuccine
Thick, flat and long, fettuccine pasta is often used as a size to complete the main plate. The heartier version of spaghetti, it pairs great with a cheesy Alfredo and even the meaty Bolognese. It is also one of the pastas that you can hand roll without a pasta maker.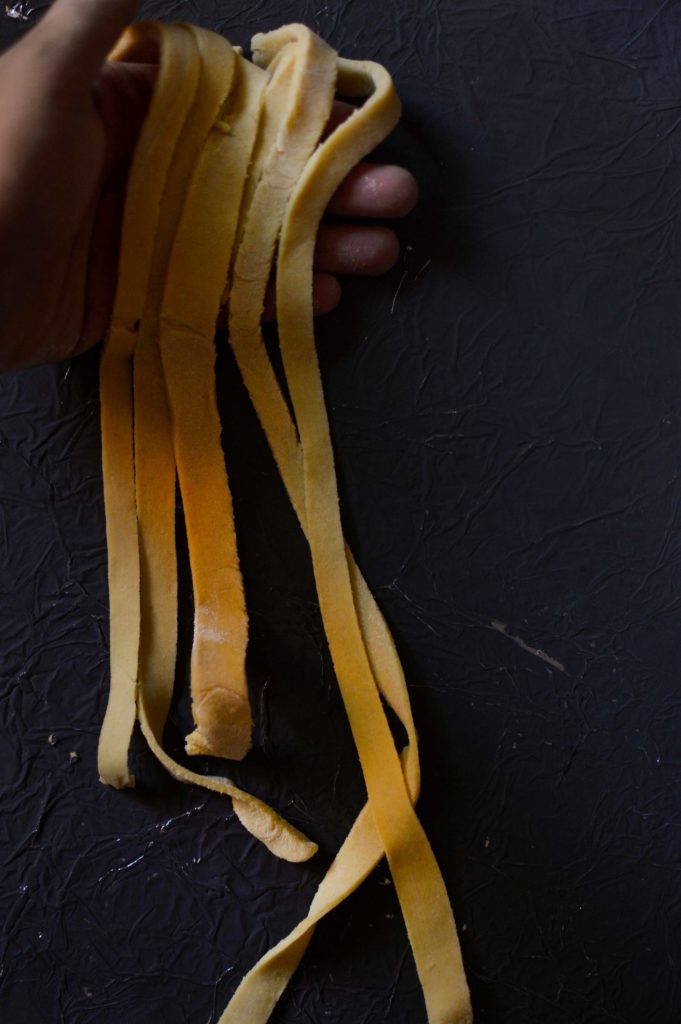 This Pasta and sauce pairing guide is obviously a broad view and you are free to choose a pasta shape of your liking with any sauce.